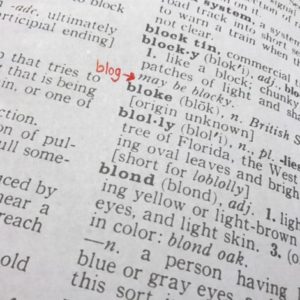 Getting Started
Definitions
• Blog 31 Days-
A blogging campaign where participants share their thoughts in a blog. This campaign is done during the 31 day months of the year. Our campaigns vary so keep up with us on our
website. Our first campaign is August, 2017 : Other possible campaigns- January,
March, May, July, August, October, December.
• Blog-
To blog is to "write" on a website sharing your thoughts with others. Blog comes from the
words web-log; blog.
• Blogger-
A person who blogs is called a blogger. Bloggers share information, encourage the masses
and make a difference in their circle of influence.
• Blogging-
Blogging is the act of writing or "blogging".  Blogging is writing and "blogging" or sharing your ideas on a website or online format. We recommend a blog post being at least 300 words or more.
• Email-
Electronic mail is a way of communicating on the internet.
• Christian Faith– Followers of Christ.  See our mission statement HERE.
• Link Tool-
In order to link our blogs together, we use a system which requires a "link tool". This
link tool is a code especially prepared for website use. Visit this link tool HERE to "Blog31days".  Be sure to practice before the first day in order to be ready to link up.   To get the link tool Click HERE.  It is simple and easy to use.
• Share Button-
So that your image or logo can be used with the link tool, you will need to prepare an
image or "share button". For our use it needs to be sized 125 x 125. Click HERE for more
information about how to create a share button. You can create a share button at Canva, Pic Monkey, Cool Text.com or some other software for logo making.
• Subscribe-
We want you to be informed, so to do that we have an email listing that you can be a part of
which will let you know of the up and coming blog parties. Please subscribe HERE.